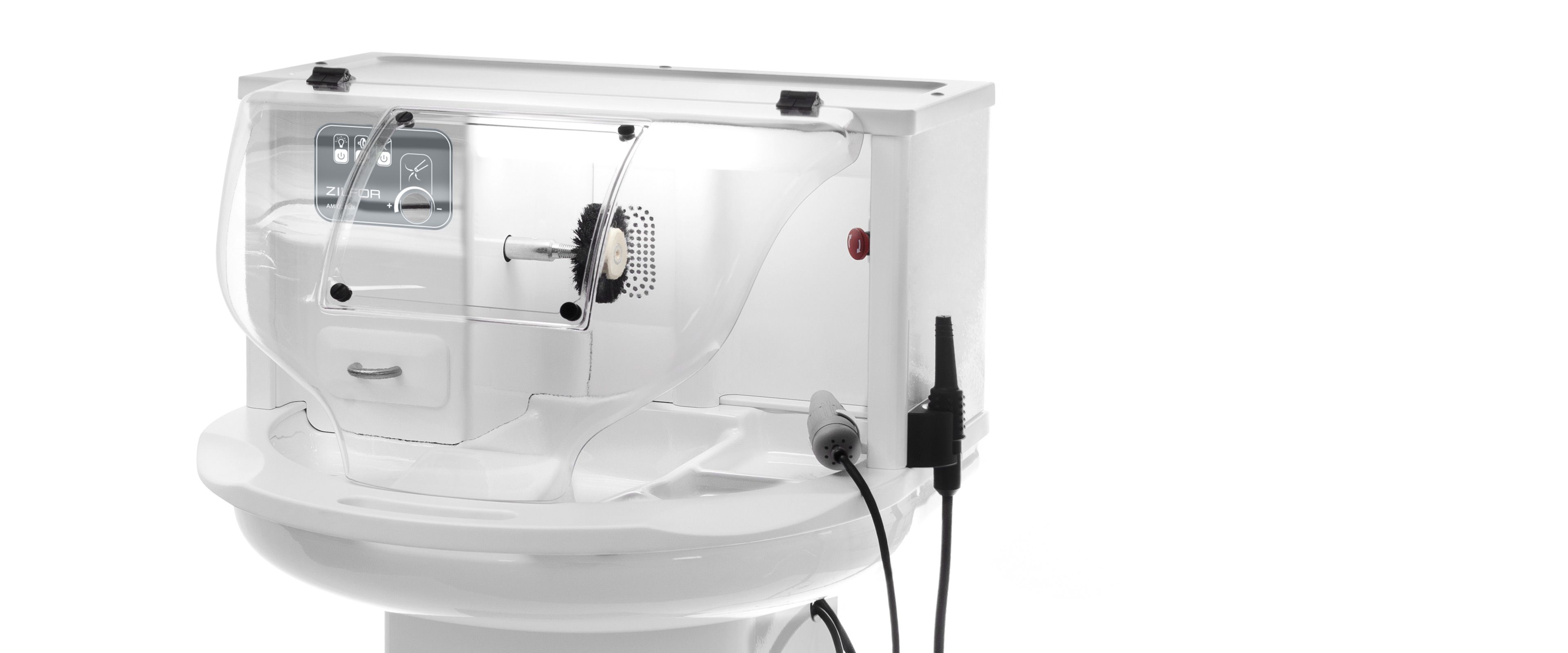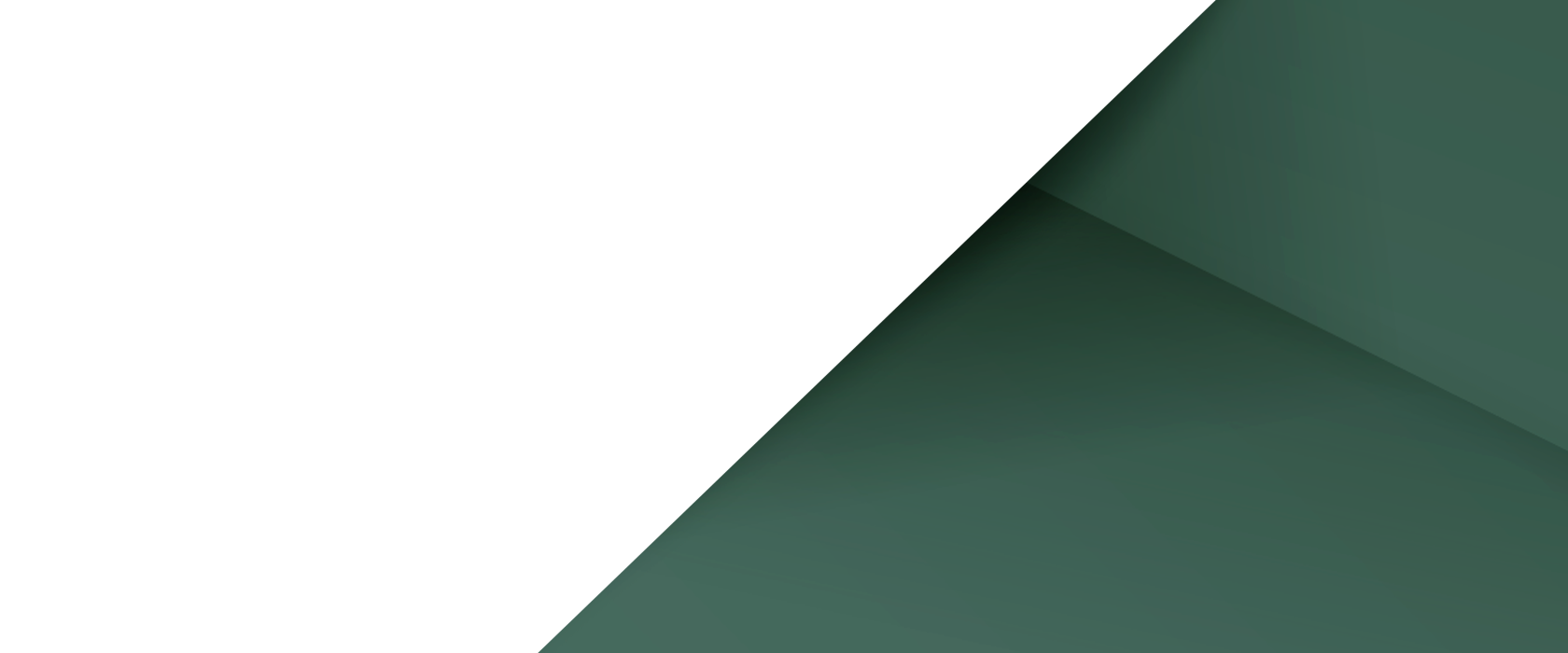 AMICO BOX
PROSTHESIS FINISHING UNIT
Amico Box is a portable mini-lab characterized by an harmonious and ergonomic design and it's the ideal workstation for its flexible employment that guarantees excellent lighting and cleaning conditions and it's easy to move from one room to another for retouches directly at the chair.

Amico Box is equipped with a single shaft brush with high functionality, an high polisher performance, a silent suction system with high functionality, a lamp with high colour rendering, a master switch and also switches for all devices, a polycarbonate protection with a central plexiglas plate to protect the working area, synthetic fibres filter bags for raising dust and the lodging for any brand of rheostat and micromotor.
ON-OFF
High chromatic stability lighting
ON-OFF
Quiet suction unit
ON-OFF
Single shaft polishing unit
+/-
Suction speed control
Motor protection filter
Filter bag
Electronic card
Brush
FIXED VERSION
Amico Box is also available in a fixed version in which the operation unit is directly placed on the work top and it is predisposed for suction unit.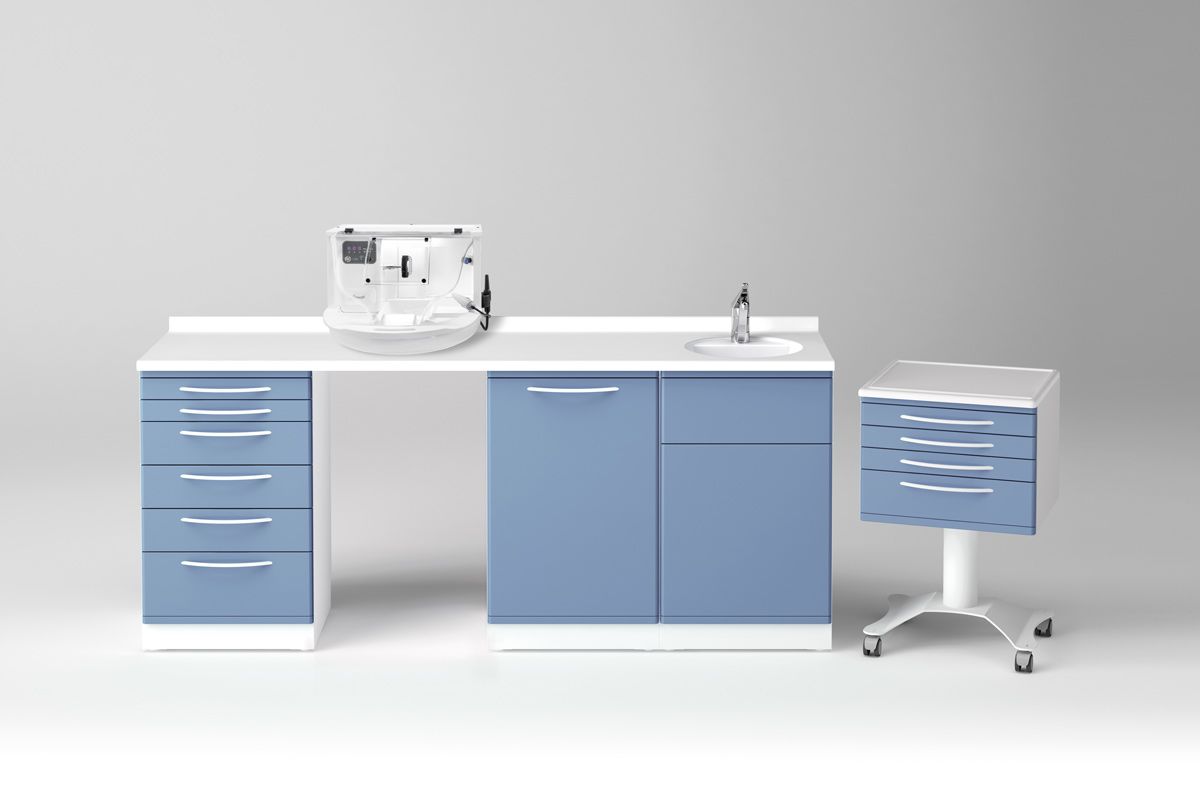 L. 500 mm
P. 470 mm
H. 800/950 mm
L. 910 mm
P. 560 mm
H. 700 mm
- 1400 rpm single-shaft polisher
- Noiseless suction unit
- Lamp with hight cromatic yield
- Master switch and switches for singles appliances
- Polycarbonate protection
- Self-braking base to lay feet on
- Housing for any make of rheostat and micromotor
- Filter bag made from synthetic fibres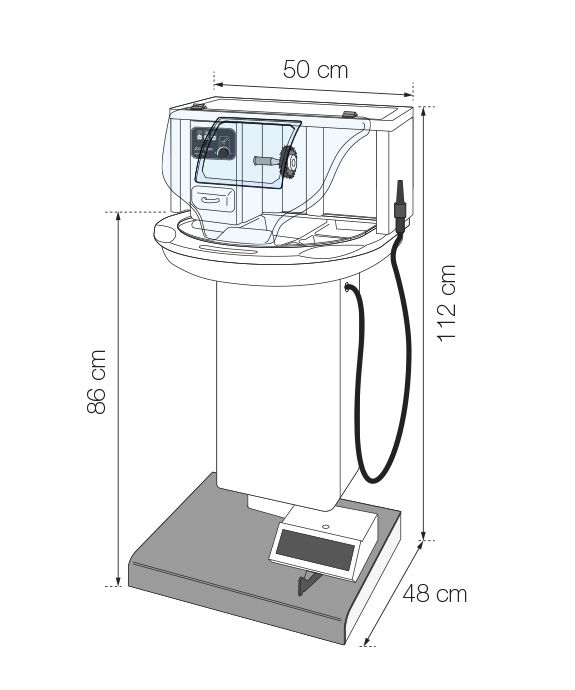 Green
Blue
White
Grey
Front drawer for small drawer dust raising
Green
Blue
White
Grey
Green
Blue
White
Grey
Blue
Grey